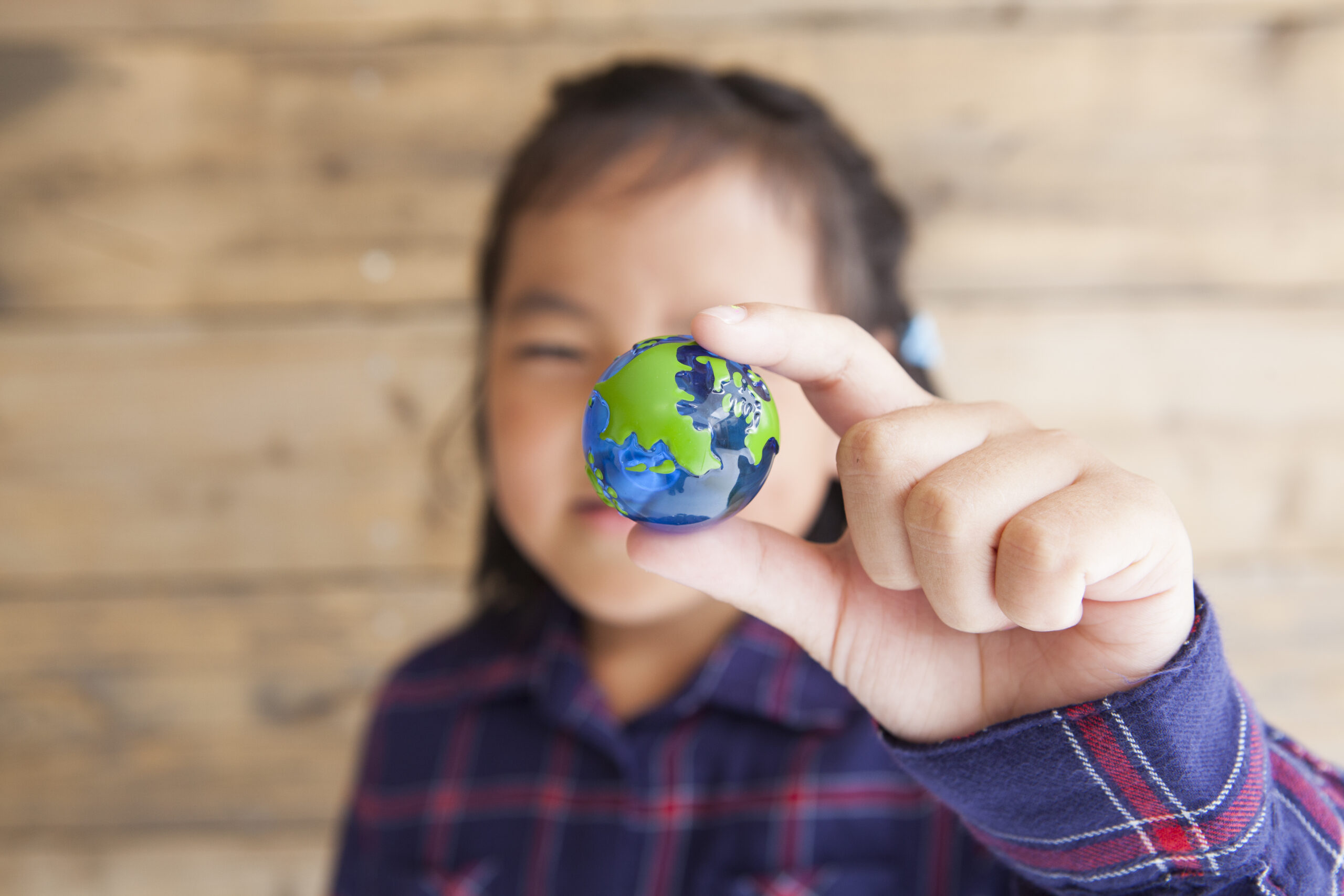 AmericaView advances Earth observation education through remote sensing science, applied research, workforce development, technology transfer, and community outreach.
-- Incorporated 2003
Education & Outreach
Energize Earth Observation Education and Outreach
Develop experiential learning activities, games, demonstrations, and art displays designed to enhance geospatial literacy.
Engage with K-12 teachers to develop and maintain standards-based educational materials and activities that link STEAM disciplines to community needs and issues.
Provide higher education students with an open, inclusive, and collaborative environment within internships, service learning programs, research opportunities, and interdisciplinary group projects.
Train the current workforce in industry, government, and academia using new data, products, tools, and methods.
Reach diverse audiences through informal education to promote the awareness and importance of Earth observation in society.
Strategic Partnerships
Expand Local, National, and International Strategic Partnerships
Expand its national program by identifying opportunities that sustain and expand the consortium.
Foster the development of educational resources that support Earth observation education, are freely available, and provide a foundational resource for the use of EO information and data to improve our world.
Establish strategic partnerships by identifying EO needs and opportunities in the public, private, and educational sectors.
Expand its international reach by establishing strategic partnerships through the GEO programs – with a focus on disaster and emergency response and education.
Expand working partnerships within and between StateView programs.
Research
Strengthen Applied Remote Sensing Research
Augment EO research to address local to global geospatial information needs.
Secure funding from a variety of sources for sustaining and expanding applied remote sensing research at local to global scales.
Promote the awareness and applications of new and operational sensors, platforms, data characteristics, and their use in EO.
Expand innovative use of EO data, products and analytics by mobilizing the AV network.
Disseminate research methods and results through various publication formats and data portals that convey remote sensing procedures, best practices, and workflow recipes.
National Recognition
Serve as a Recognized National Remote Sensing Resource
Collaborate broadly with related organizations on research, outreach, and education to advance EO concepts and capabilities.
Champion AmericaView expertise in word and action.
Articulate the unique identity of AmericaView and its StateViews.
Continuously review and renew AV resources for relevance to the EO community.
Capture the imagination of the public and educate all communities.
Visit Blog
AmericaView's Successes
AmericaView is pleased to announce that the United States Geological Survey (USGS) National Land Imaging (NLI) Program has awarded the next competitive five-year agreement of the National Land Remote Sensing Education, Outreach and Research Activity (NLRSEORA) grant to AmericaView. This prestigious grant underscores the sustained commitment and collaboration between the USGS and AmericaView toward advancing […]

Continue reading