Lifetime Achievement Awards
The AmericaView Lifetime Achievement Award recognizes lifetime achievements of an individual who has attained professional distinction in education and research among academic peers within the AmericaView membership and is chosen by the AmericaView awards committee.
Larry Biehl: 2020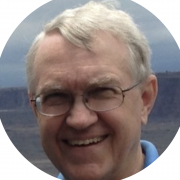 Dr. James Campbell: 2020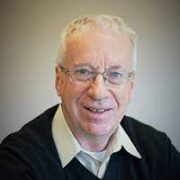 Dr. Russell Congalton: 2022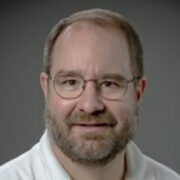 Dr. Rebecca Dodge: 2020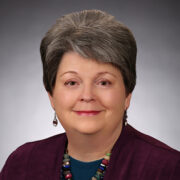 Dr. Rick Lawrence: 2020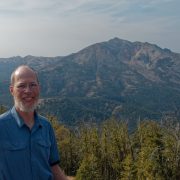 Roberta Lenczowski: 2022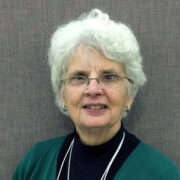 Mary O'Neill: 2022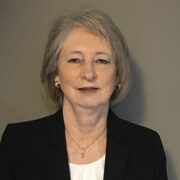 Dr. Timothy Warner: 2020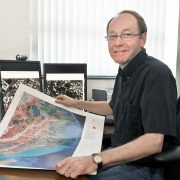 Outstanding Service Awards
The Outstanding Service Award reflects the AmericaView commitment to Empowering Earth Observation Education. This award highlights AmericaView members who have gone above and beyond and provided outstanding service to the overall national AmericaView program. These individuals have taken on activities or led initiatives that have bolstered the national standing of AmericaView and have supported the vision, mission, and overall success of the AmericaView network.
2022: Rita Deike – ColoradoView
2022: Ellie Leydsman-McGinty – UtahView
2022: Selina Lambert – OregonView
2020: Dr. Aaron Maxwell – West VirginiaView
2020: Jarlath O'Neil-Dunne – VermontView
2020: Dr. Jeong Seong – GeorgiaView
2020: Brent Yantis – LouisianaView
2019: Dr. Teresa Howard – TexasView
2019: Jarlath O'Neil-Dunne – VermontView
2019: Dr. Jeong Seong – GeorgiaView
2019: Dr. JB Sharma – GeorgiaView